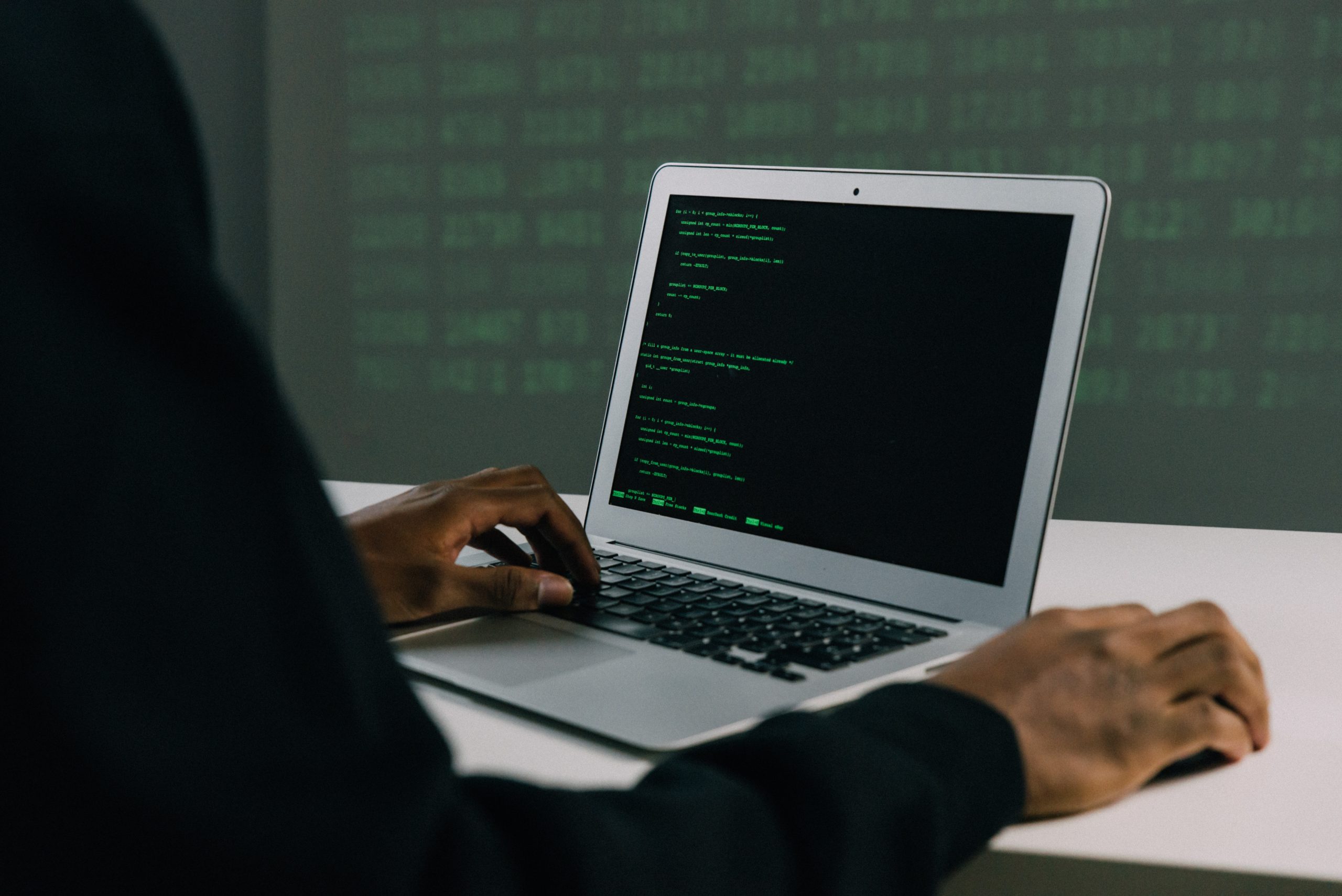 Service #1 - Integration project & Cybersecurity governance
This service integrates all the needs in technical integration of Cybersecurity solutions (NIDS, HIDS..) and Cyber project management. Without forgetting the needs of Cyber risk governance.
Cyber risk assessment with regard to the system's exposure and maturity.
Formalization of the cybersecurity optimization roadmap
Monitoring and control of remediation actions and security level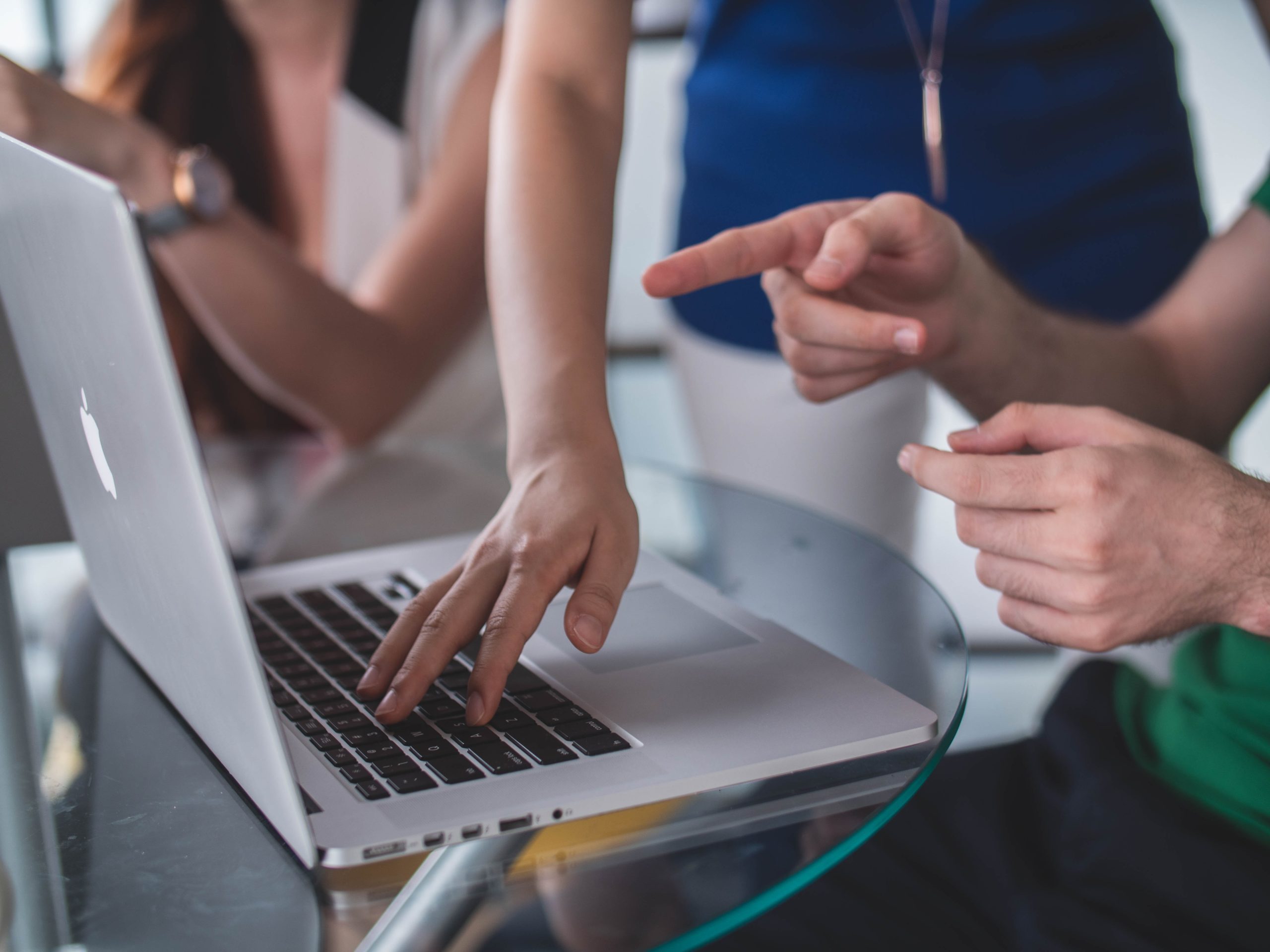 Service #2 – Workshop & Courses
You're in the right place for :
One - to two-week workshops with tweens and teens to introduce them to cybersecurity early enough to help them in their decision making, if it's a subject they want to study in college or a career they want to pursue
Courses in higher education for students in a Cybersecurity or IT field.
For training events for employees on various topics related to cybersecurity, rest assured, you are always in the right place.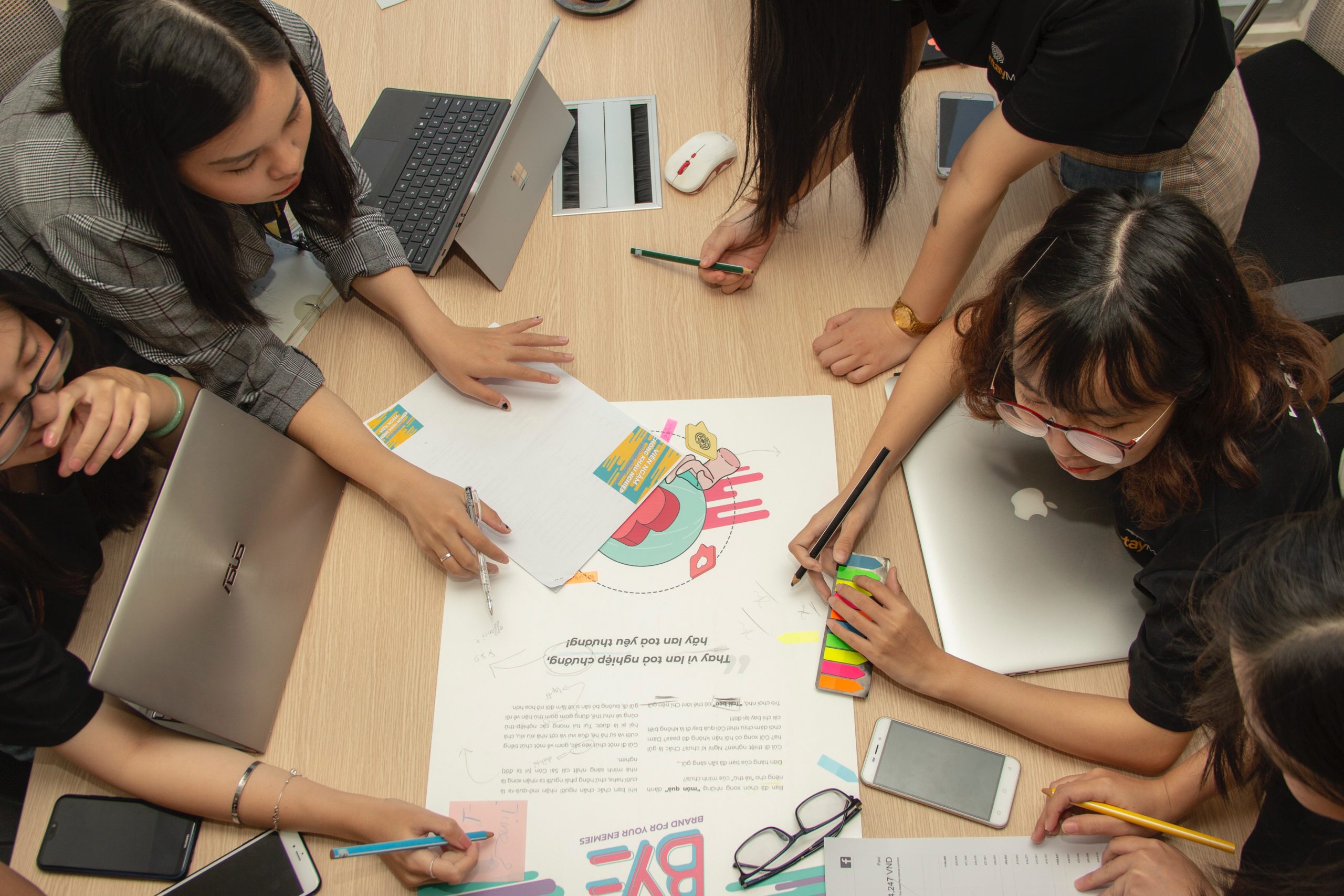 Cybersecurity Workshop for pre-teens and teens
Cybersecurity training for employees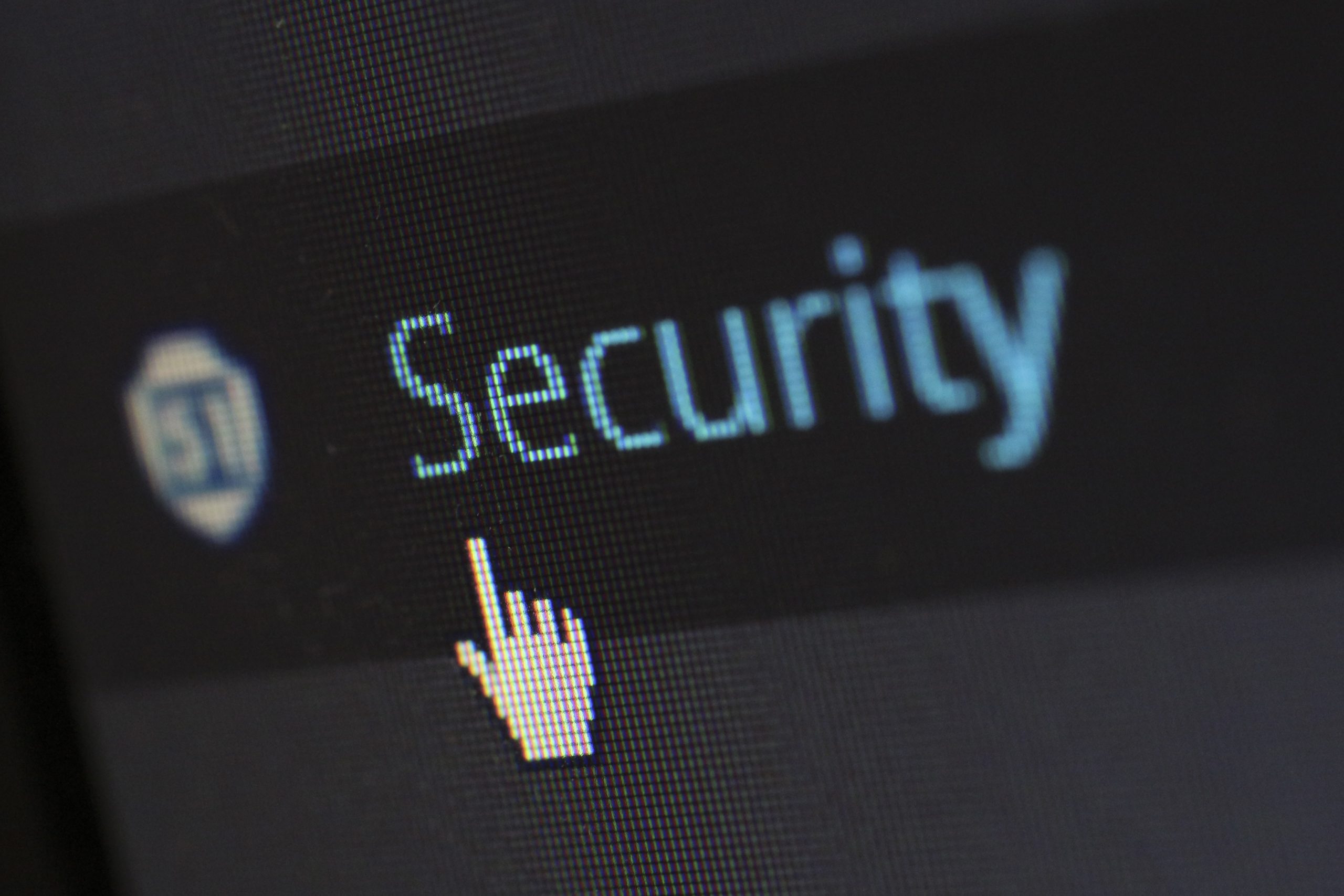 Service #3 – Pentesting  
A penetration test is an assessment designed to identify and correct vulnerabilities that could be exploited by attackers in an organization's systems, networks, devices and applications. It allows you to adopt the point of view of an attacker by simulating the same attack methods used to penetrate an organization. This cybersecurity service helps discover vulnerabilities that put an organization at risk and also advises on actions to mitigate them.
Looking for advice, an information or just saying hi, send a message !