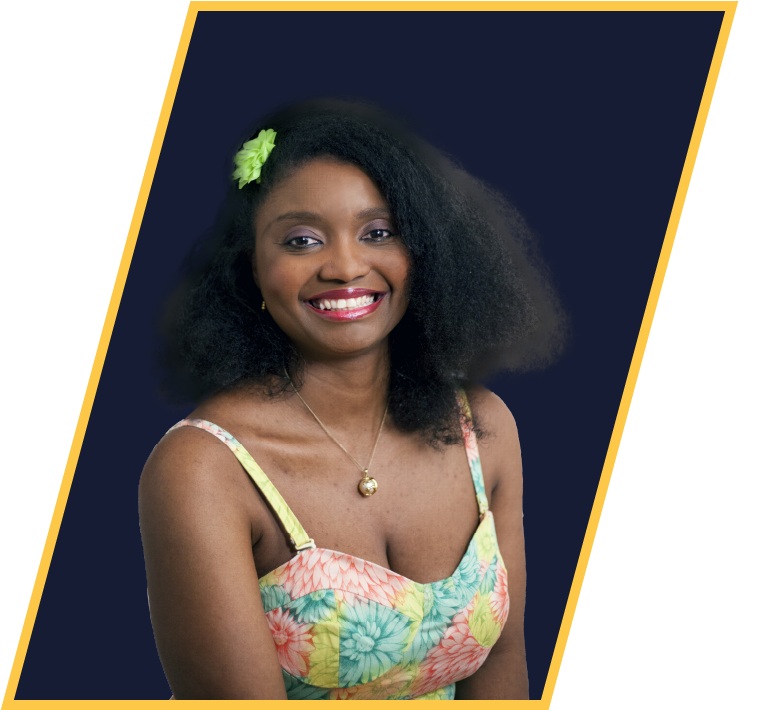 Hi
I'm Sandrine Ngatchou,
I'm passionate about cybersecurity.
Learning never stops !
Learning is giving you the opportunity to stay engaged and to face challenges. The amount of possibilities to improve and develop your skills are numerous. The challenges that cybersecurity's professionnals face are changing everyday. In order to find solutions of improvement, we have to face a lot of new technologies.
Learn more
I am currently working in a multinational power generation company, in the engineering department of thermal power plants, as a cyber solutions developer and information systems security consultant for thermal power plants.
I also like the transmission of knowledge, which leads me to offer coding services to children. And to offer courses for adults through training modules and in academic institutions.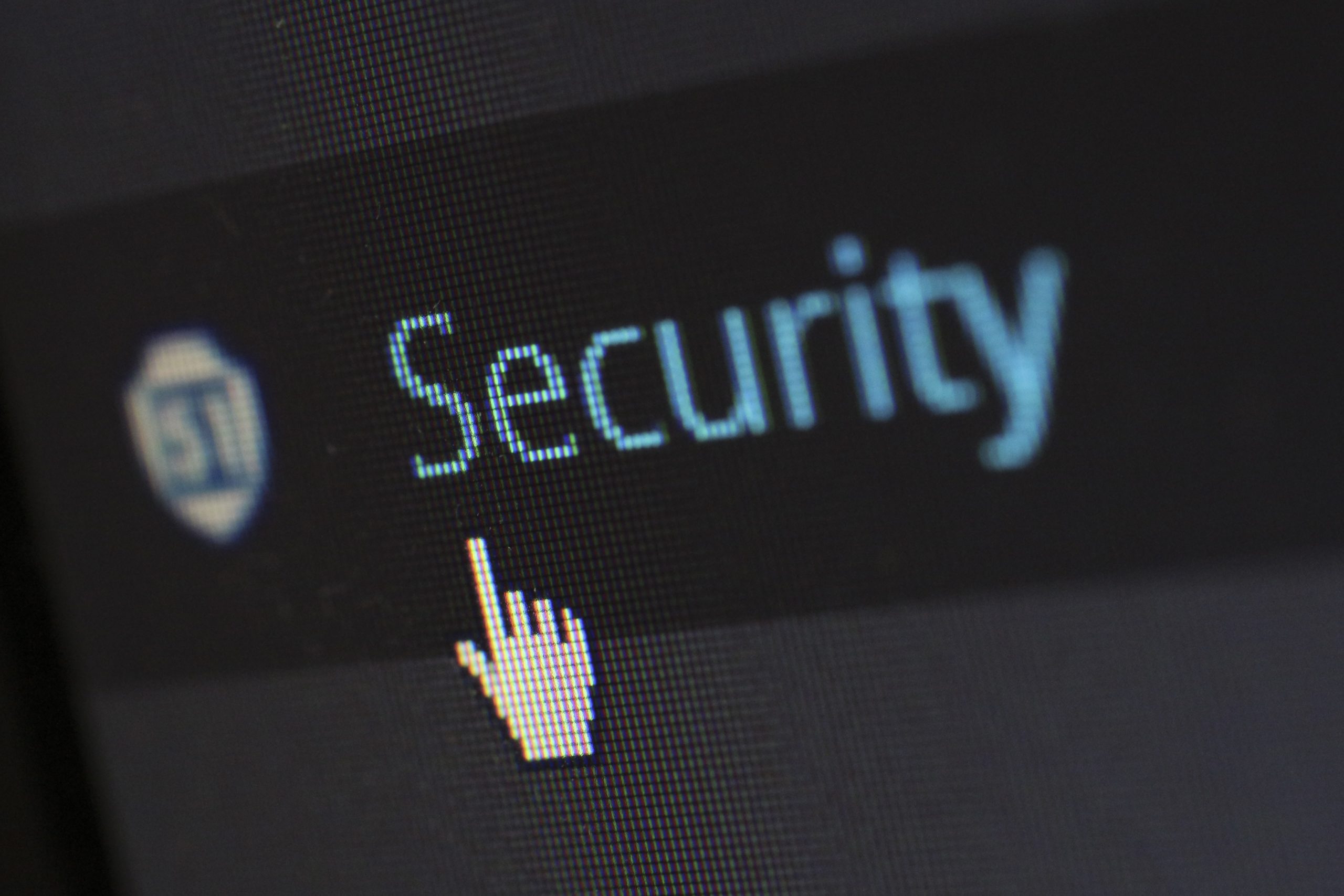 There are many reasons to have a Lab-Hacking, also many reasons to build one as personal use - or to help you get your next certification. This is an environment where you can play around with the latest technologies to get more familiar with them. In here I offer you the reports of different technologies in a documented and detailed Lab.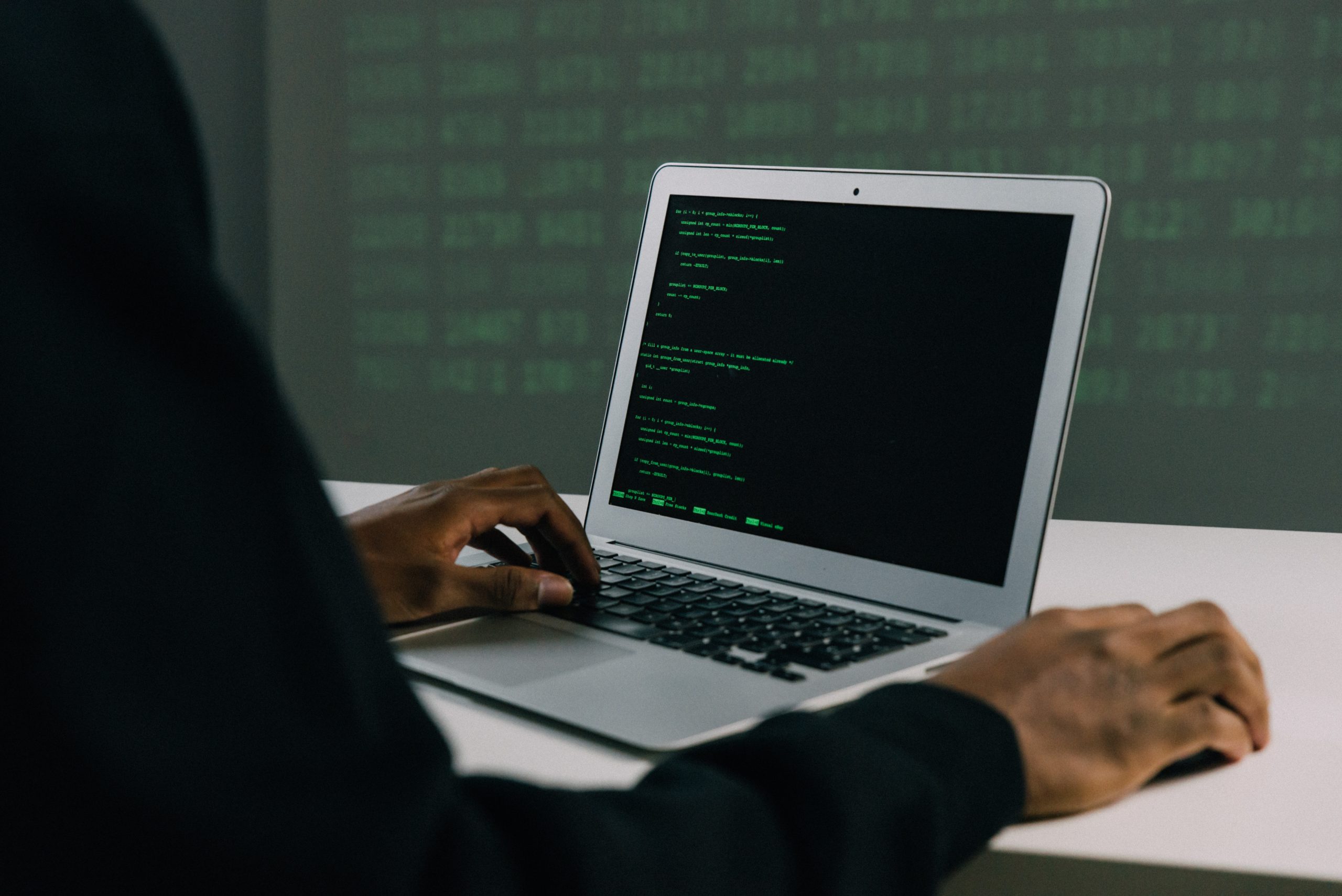 Integration project & Cybersecurity governance
Governance is an important topic in cybersecurity, as it describes the policies and processes that determine how organizations detect, prevent and respond to cyber incidents.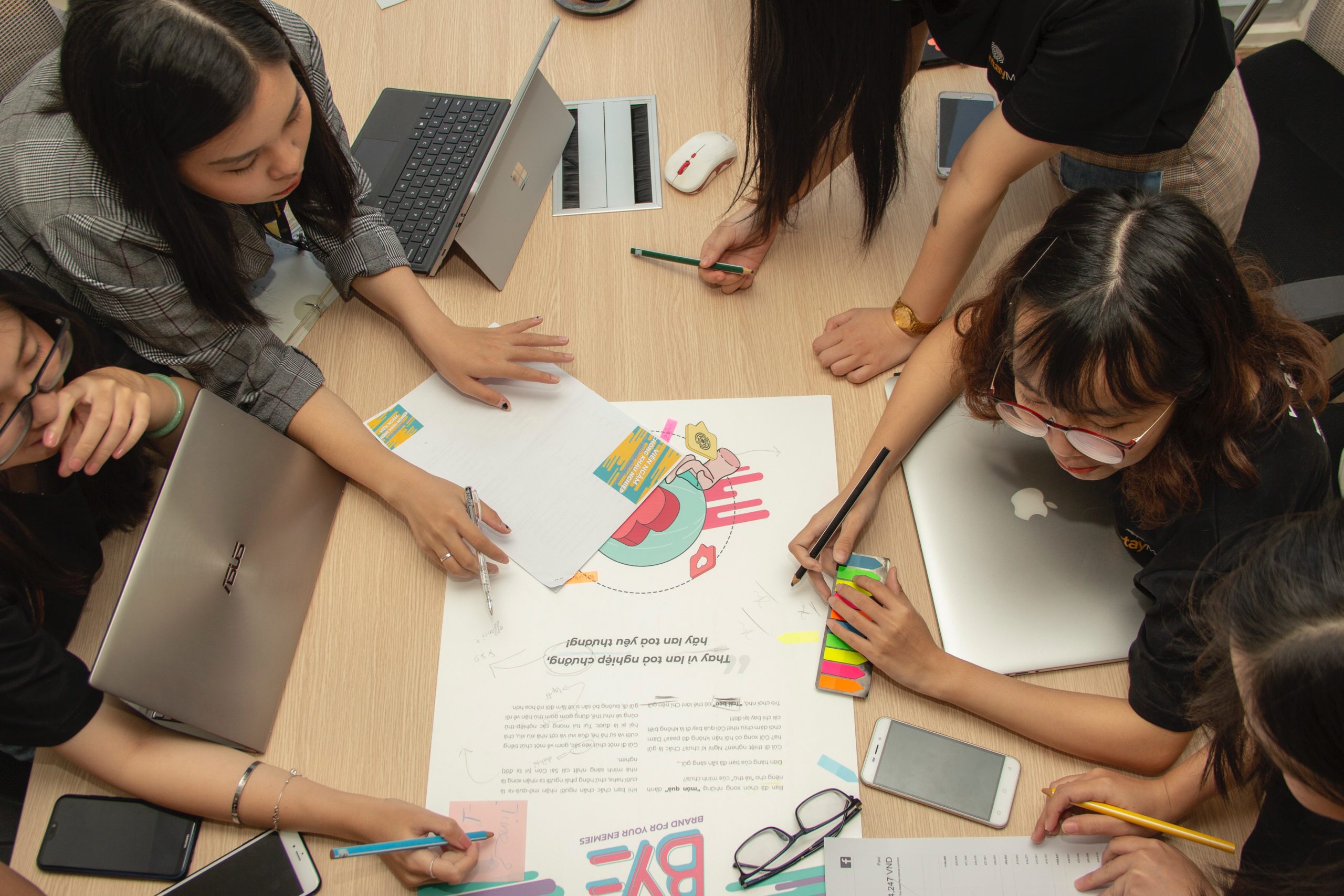 Workshops & courses
Cybersecurity education is essential to keep organizations and individuals safe and protected from today's sophisticated threats.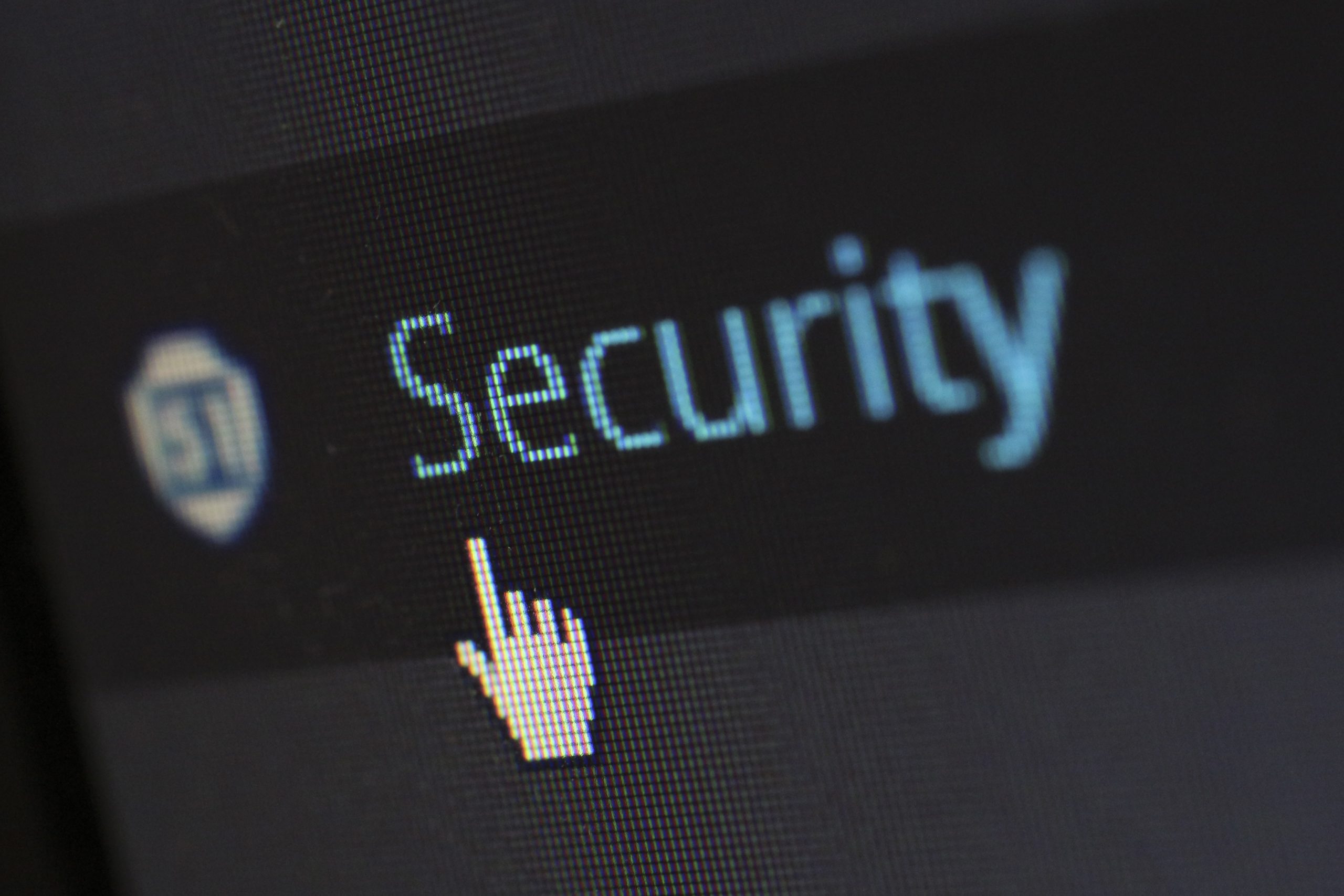 Pentesting
Penetration testing is critical to the health and security of an organization's systems and infrastructure. They also reveal the considerable financial damage that results from security incidents.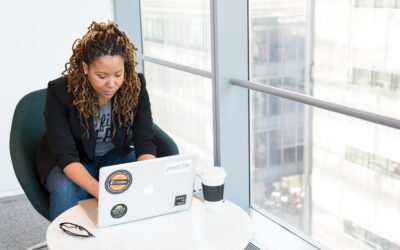 Cela fait un peu plus de 13 ans que je travaille dans une entreprise au sein de laquelle j'ai occupé différents postes. Pour sortir de ma zone de confort, j'ai décidé de me lancer dans une nouvelle aventure : changer de structure. J'ai donc postulé à des annonces qui...
read more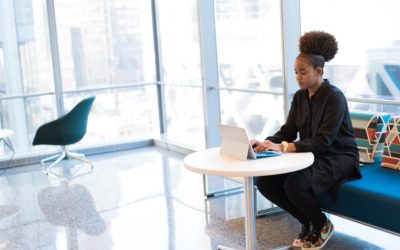 In the field of Cybersecurity, women are underrepresented, initiatives exist to give women the taste to go into the programming professions. I will quote some actions that I know and follow so far.
read more
For more informations, advice or just saying hi,
send me a message !